X-ray Dental Facilities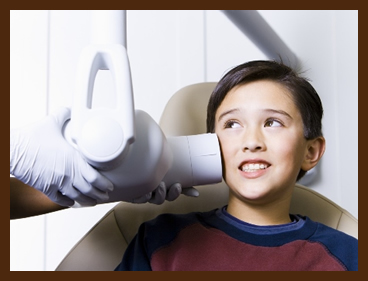 The Image Gently Campaign Expands to Dentistry and dental professionals are urged to make the pledge. Please visit their website at Image Gently Providers.
Regulatory Guides
Information Notices
Guidance Documents
Relevant Links
Applicable Rule Parts

For questions, comments or feedback regarding the MDH X-ray Program, please email health.xray@state.mn.us or call 651.201.4545.