Breastfeeding Friendly Locations Map
See Which Locations Have Been Recognized
Across Minnesota, child care providers, health departments, birth centers and workplaces are being recognized as Breastfeeding Friendly.
For a table of the information provided in the map below, please see:
About these maps: Click on a symbol to see which locations have been designated. To zoom in, click on the plus sign at the top of a map.
Child Care
---
Health Departments
Legend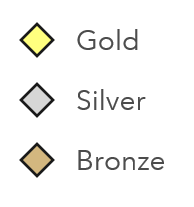 ---
Maternity Centers
Legend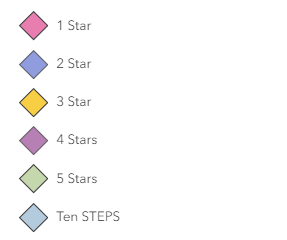 ---
Workplaces