Minnesota Rural Health Conference
2022 Minnesota Rural Health Conference cancelled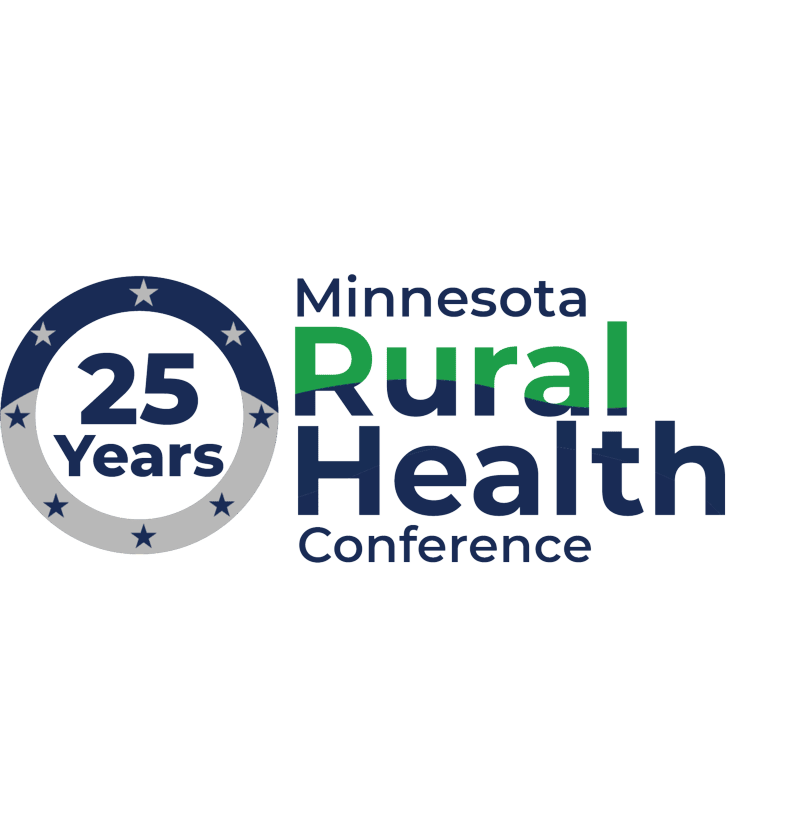 With health and safety as our top priority, we have made the difficult decision to cancel the Minnesota Rural Health Conference in 2022. We are disappointed that we cannot gather together in the scenic city of Duluth during the beautiful month of June, but we know it is the right decision based on our current information. Sign up for our mailing list and receive updates on future conference plans.
On behalf of the three conference hosts, the Minnesota Department of Health, Office of Rural Health & Primary Care; Minnesota Rural Health Association; and the National Rural Health Resource Center, we want to thank you for your dedication to rural health. We look forward to seeing everyone when we are safely able to do so.
Join our conference mailing list
Receive important conference updates by subscribing to the conference mailing list.
Conference website
View updates about future conferences at the MN Rural Health Conference website.
2021 Virtual Minnesota Rural Health Conference
View MN Health Commissioner Jan Malcolm's Keynote at the 2021 Virtual MN Rural Health Conference.