Gardening in Urban Soil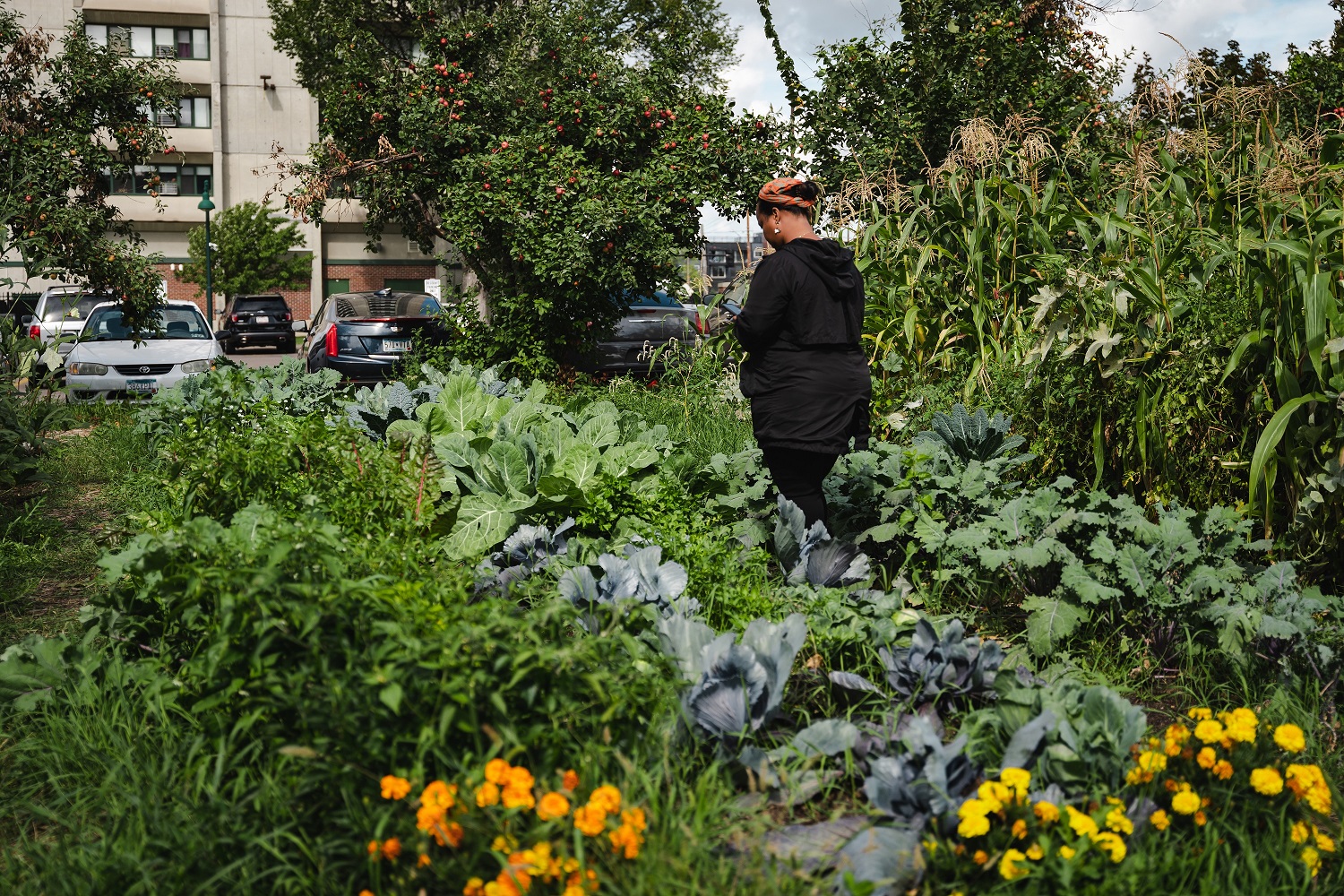 Before choosing a garden space, consider how the land was used in the past. Abandoned lots and other urban land may have been used for industrial, commercial or agricultural uses. The soil is often low in nutrients, packed down and may be contaminated with harmful debris (broken glass, scrap metal pieces), chemicals and microbes. Using raised beds and following the other tips below will help you to have all the health benefits from gardening while lowering your risk of contact with harmful contaminants.
Translated Materials
Produced by the MN Department of Health, MN Department of Agriculture and MN Pollution Control Agency.